I am out of the office until 12/4/79.
Please feel free to contact me, and I'll get back to you upon my return.
Loved the chance to handle the layout for Ryan McSwain's Four Color Bleed, a comic book themed novel featuring custom drop caps and a number of visually interesting bio pages.
---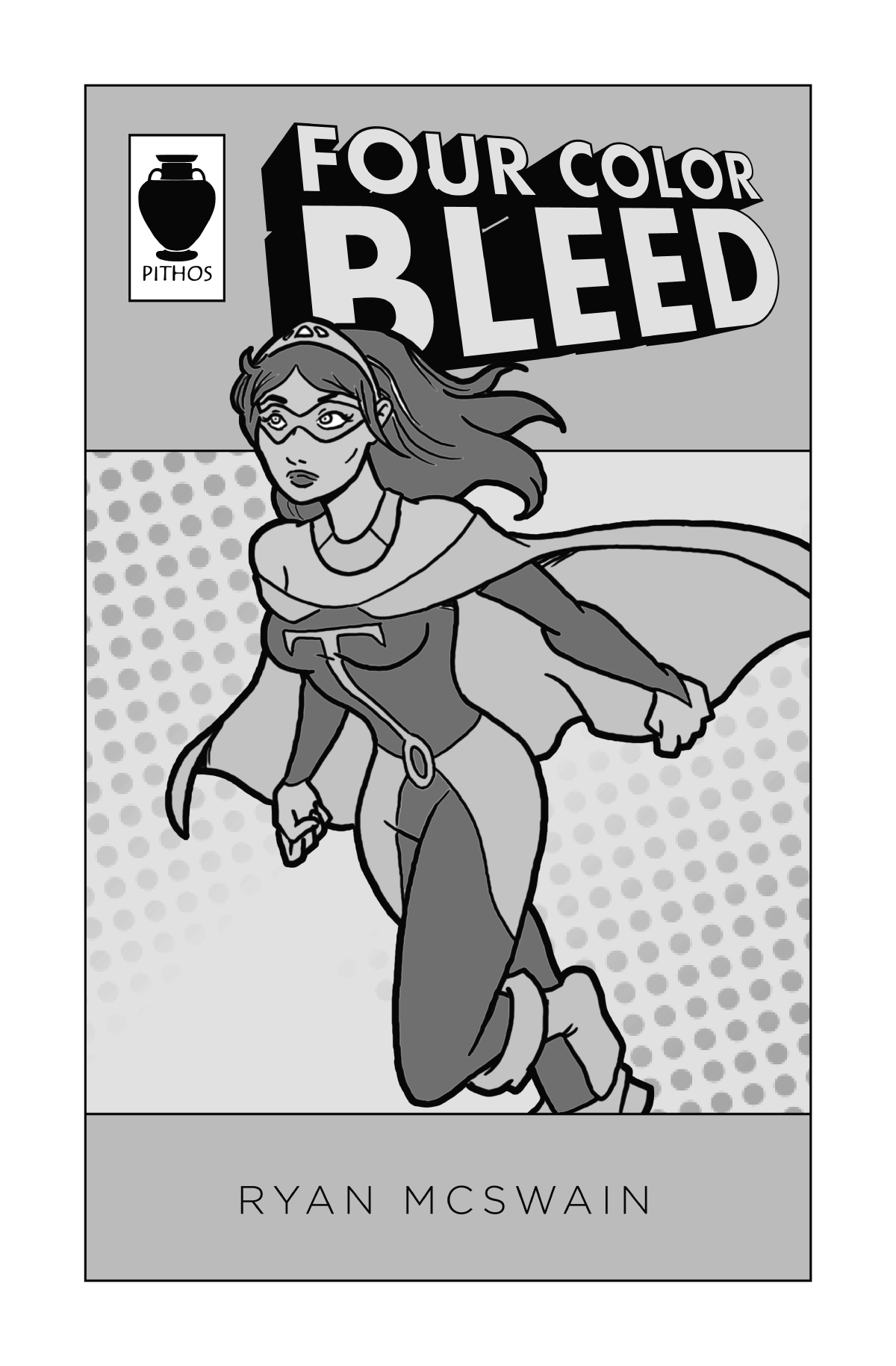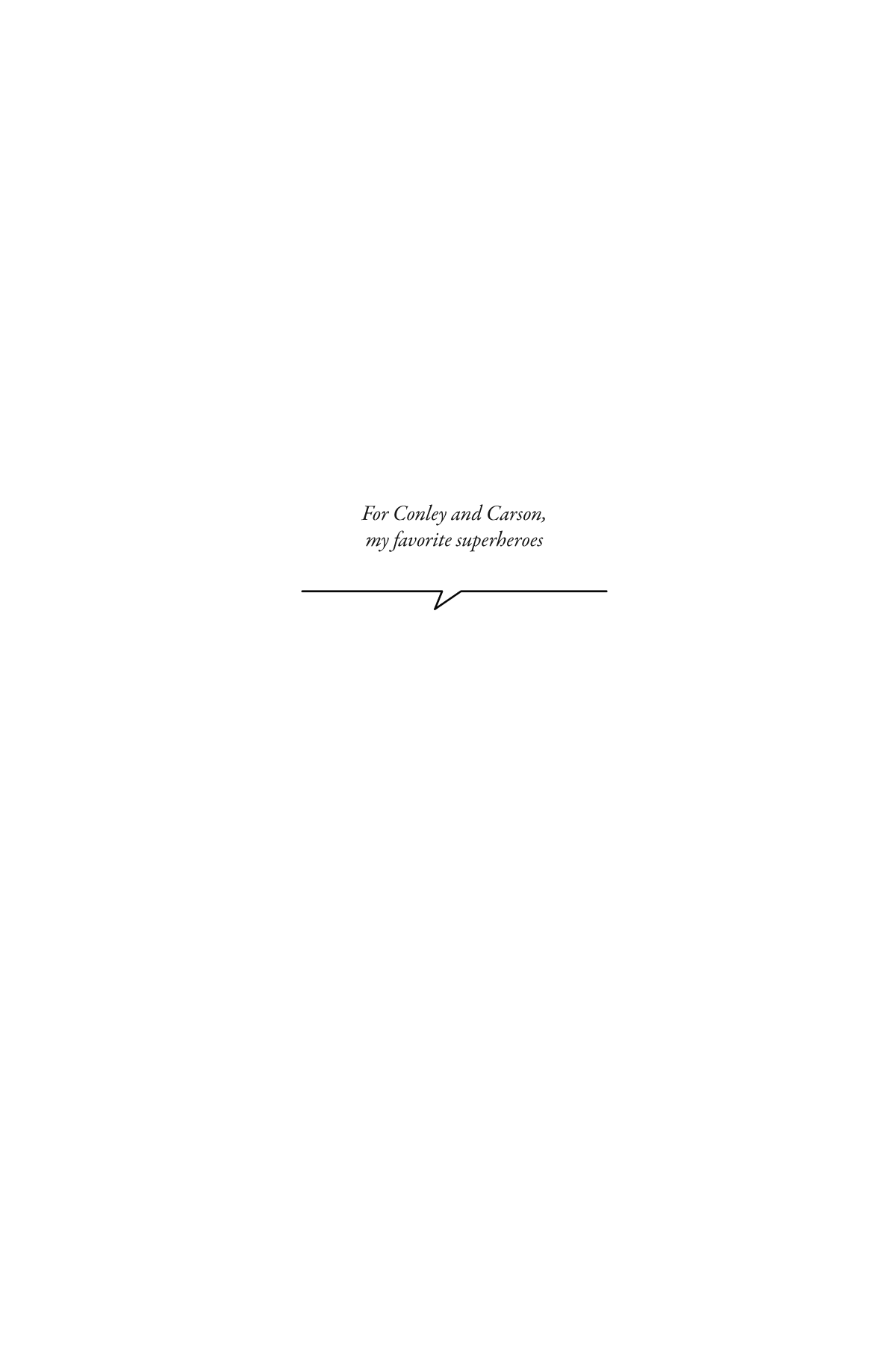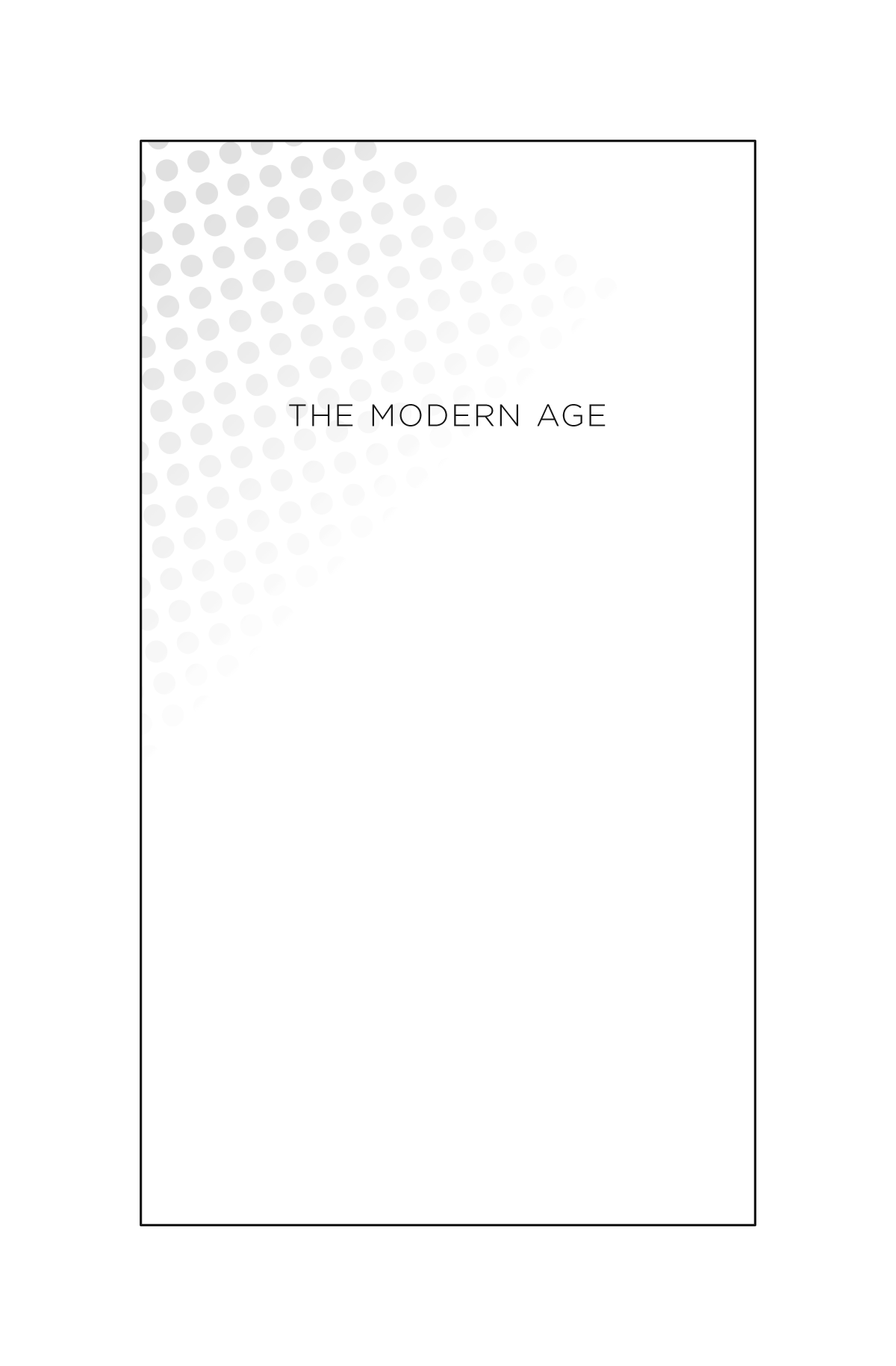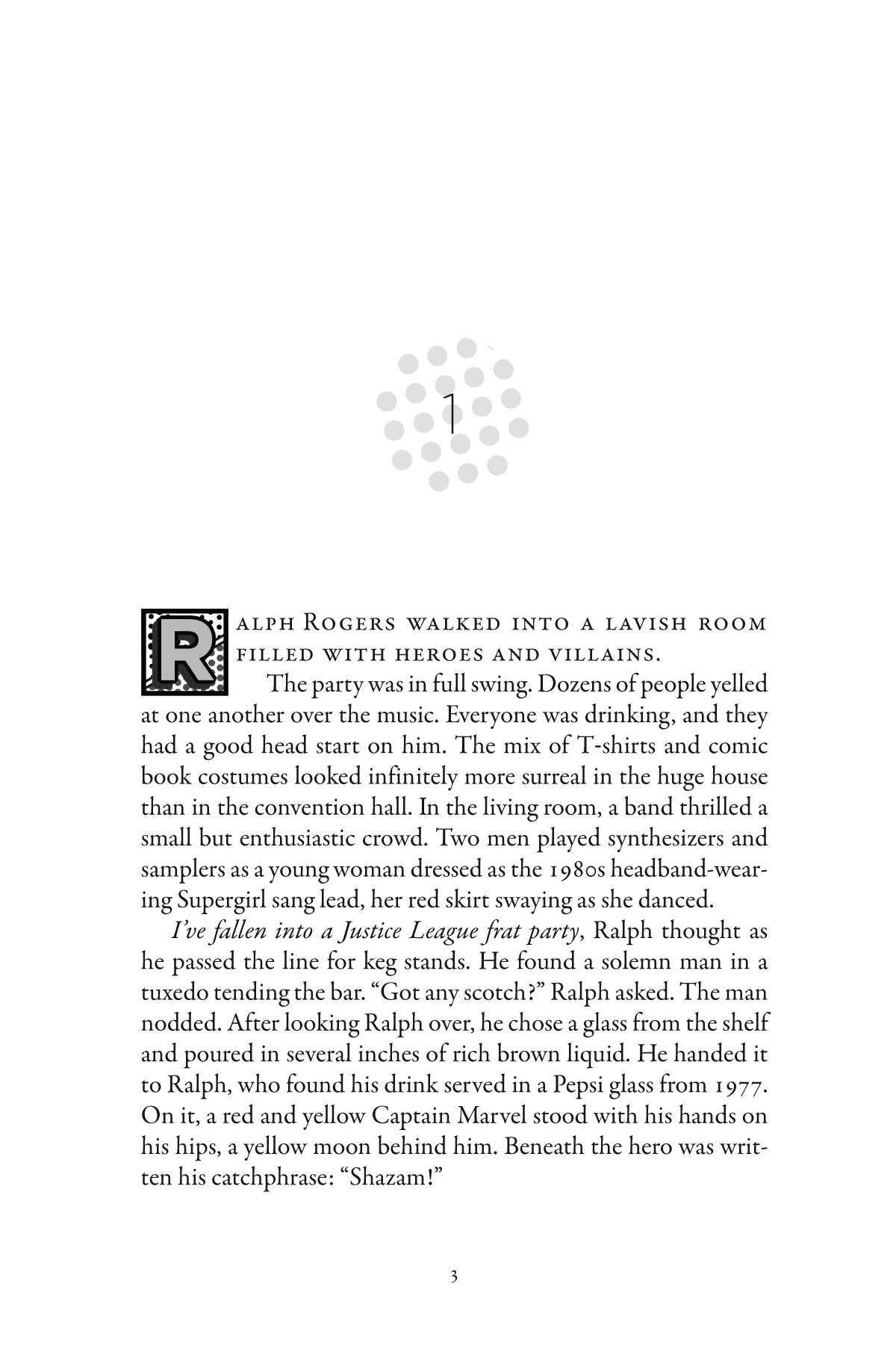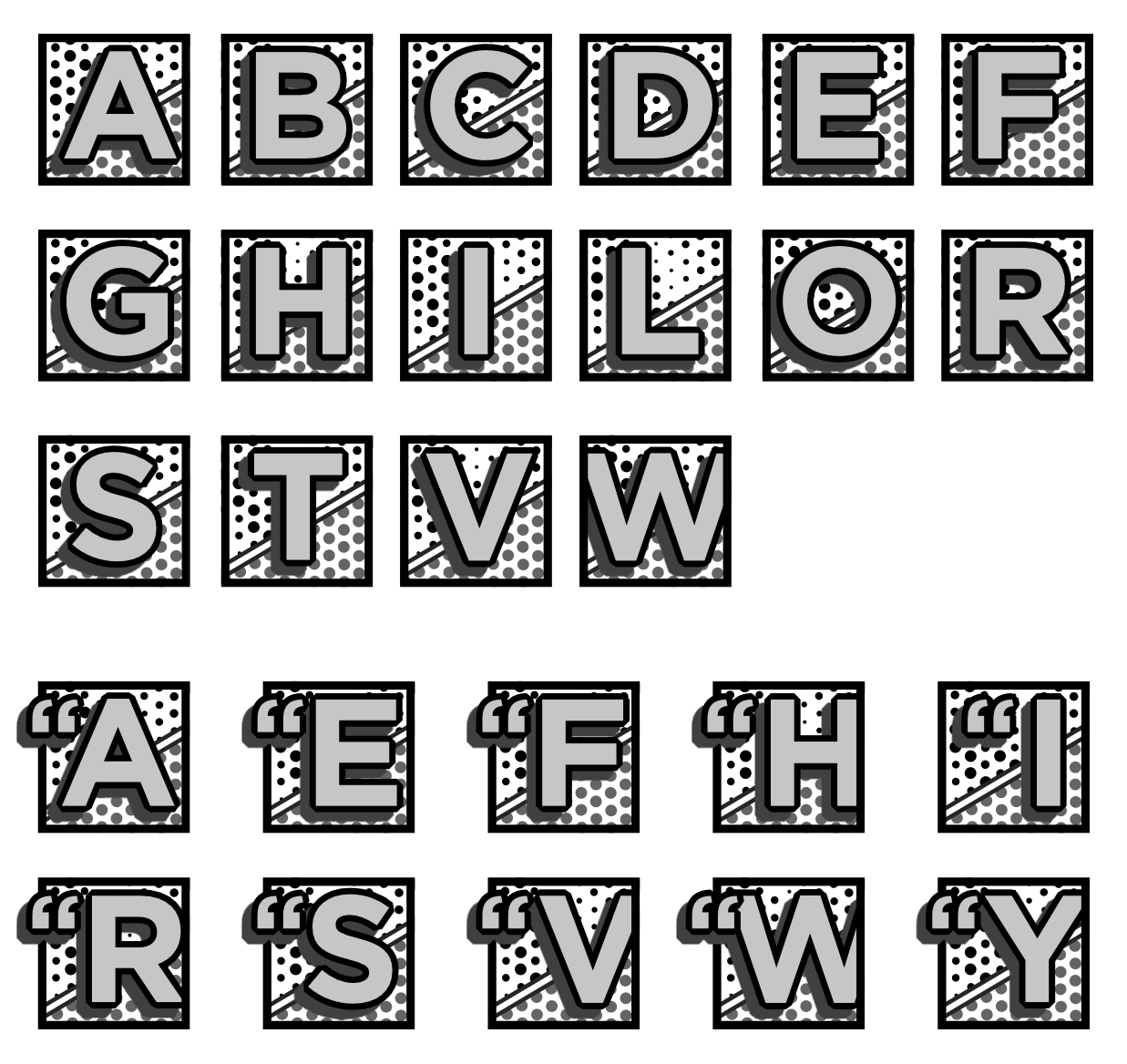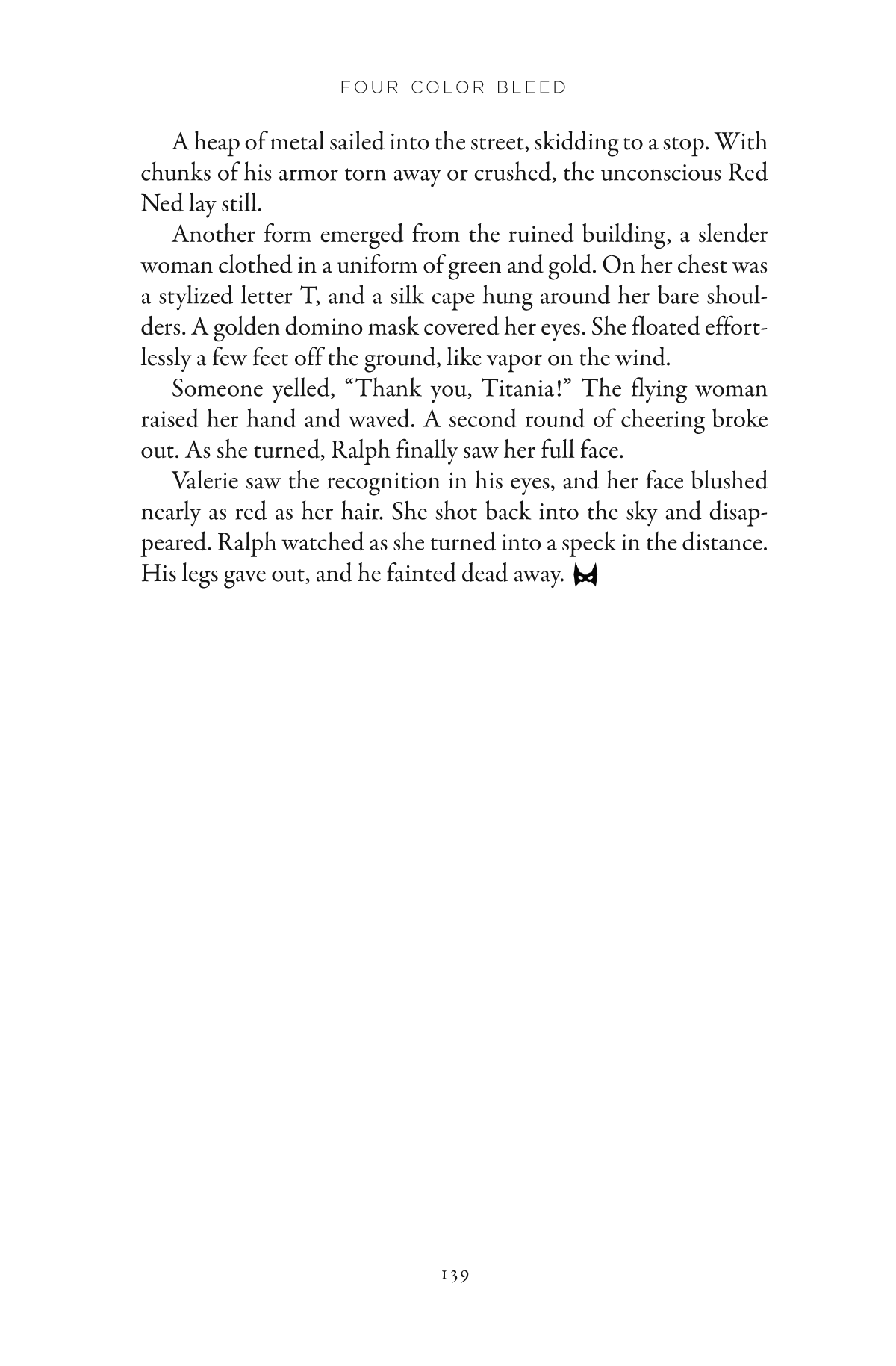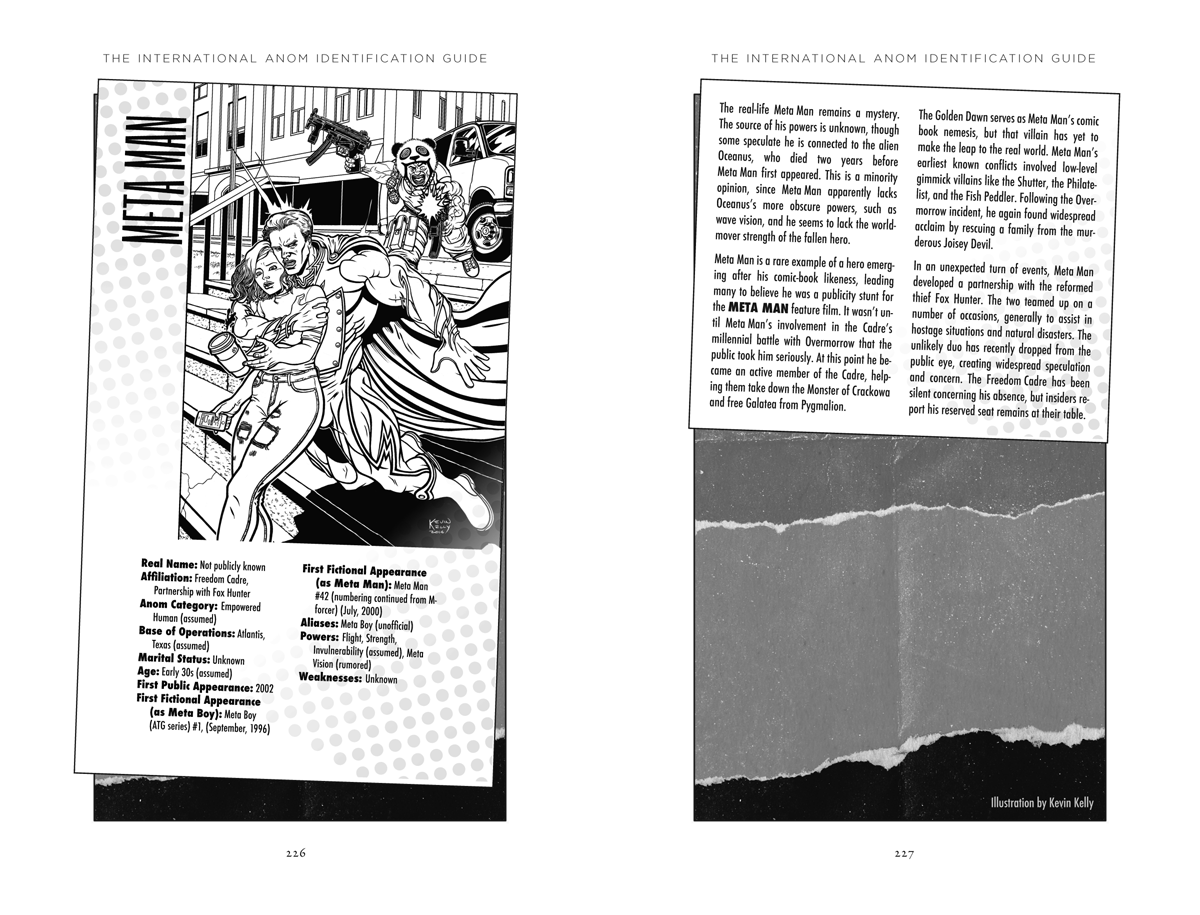 ---
The completed Kickstarter campaign can be found here, with information about the project, the artists and the author.