I am out of the office until 12/4/79.
Please feel free to contact me, and I'll get back to you upon my return.
I thoroughly enjoyed the chance to handle all styling and design for Fine Until Kindergarten: A Parent's First Guide to Learning Differences.
---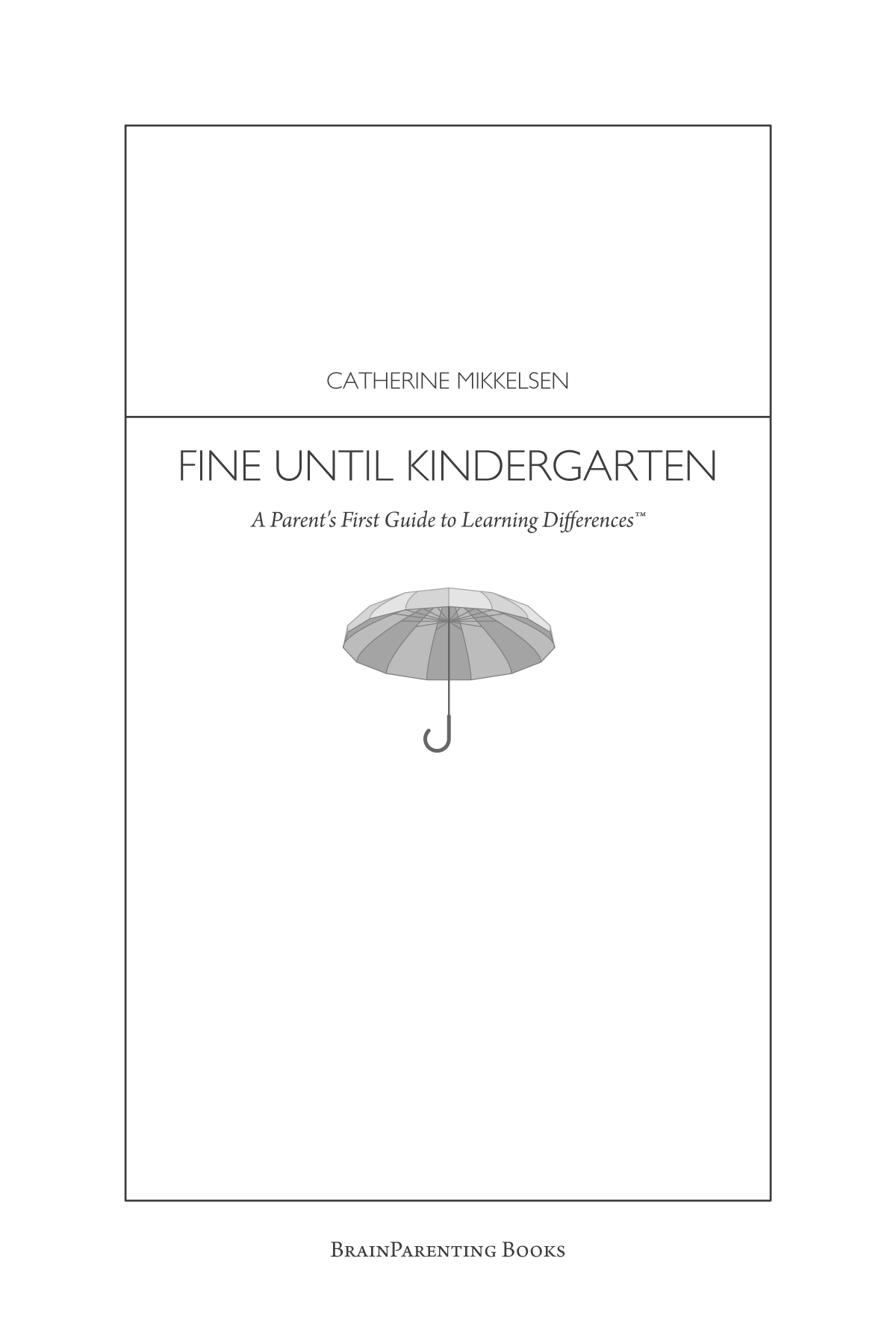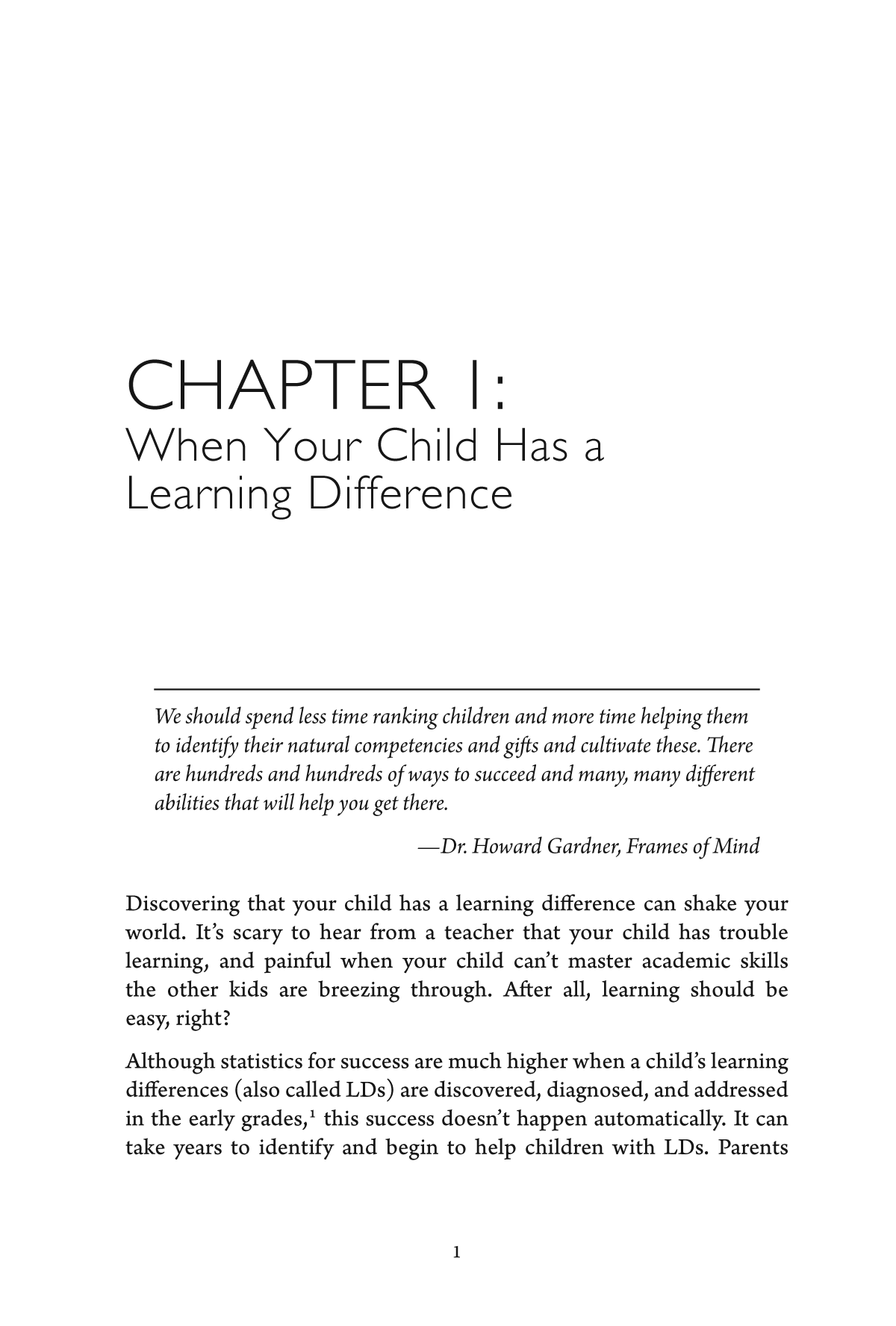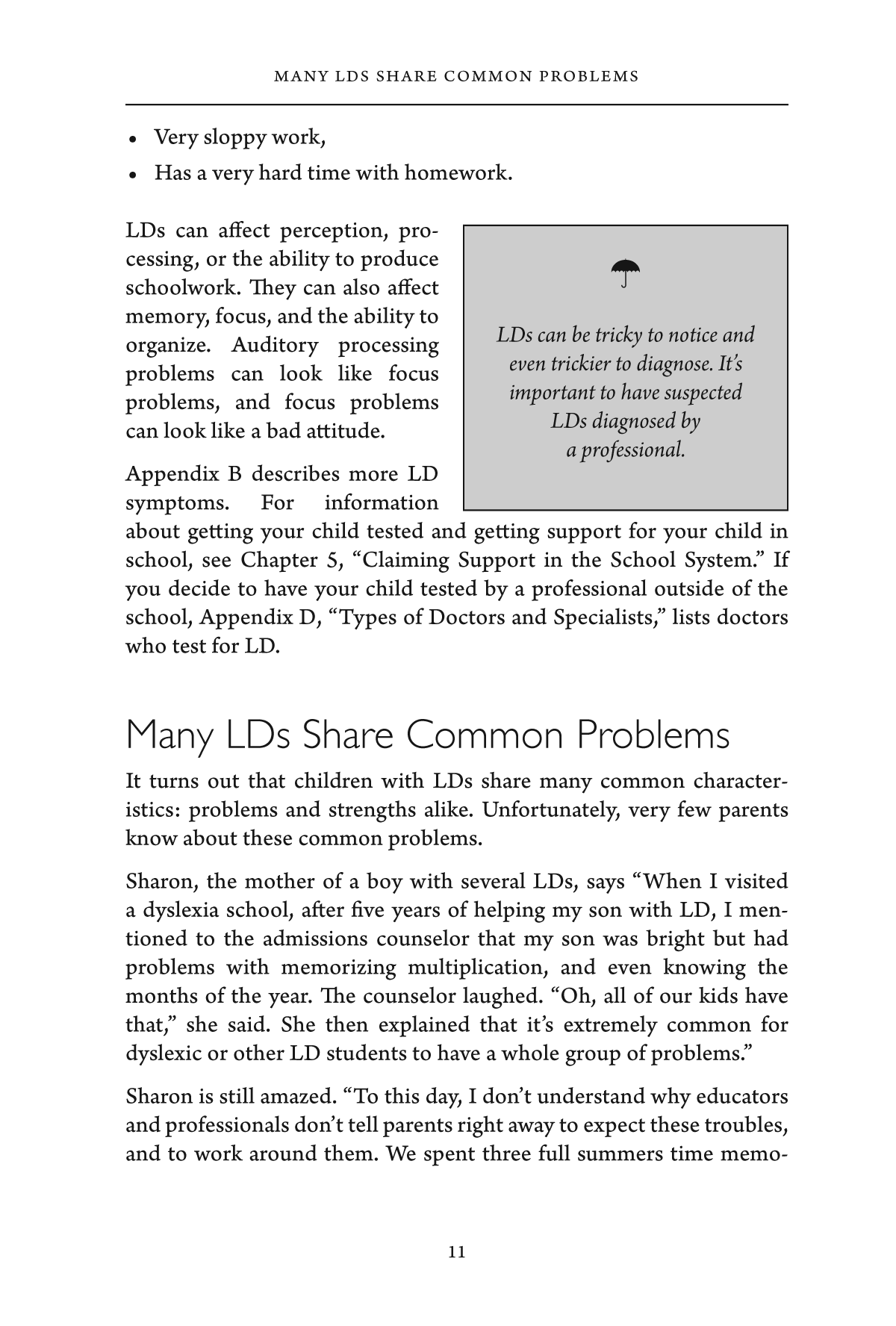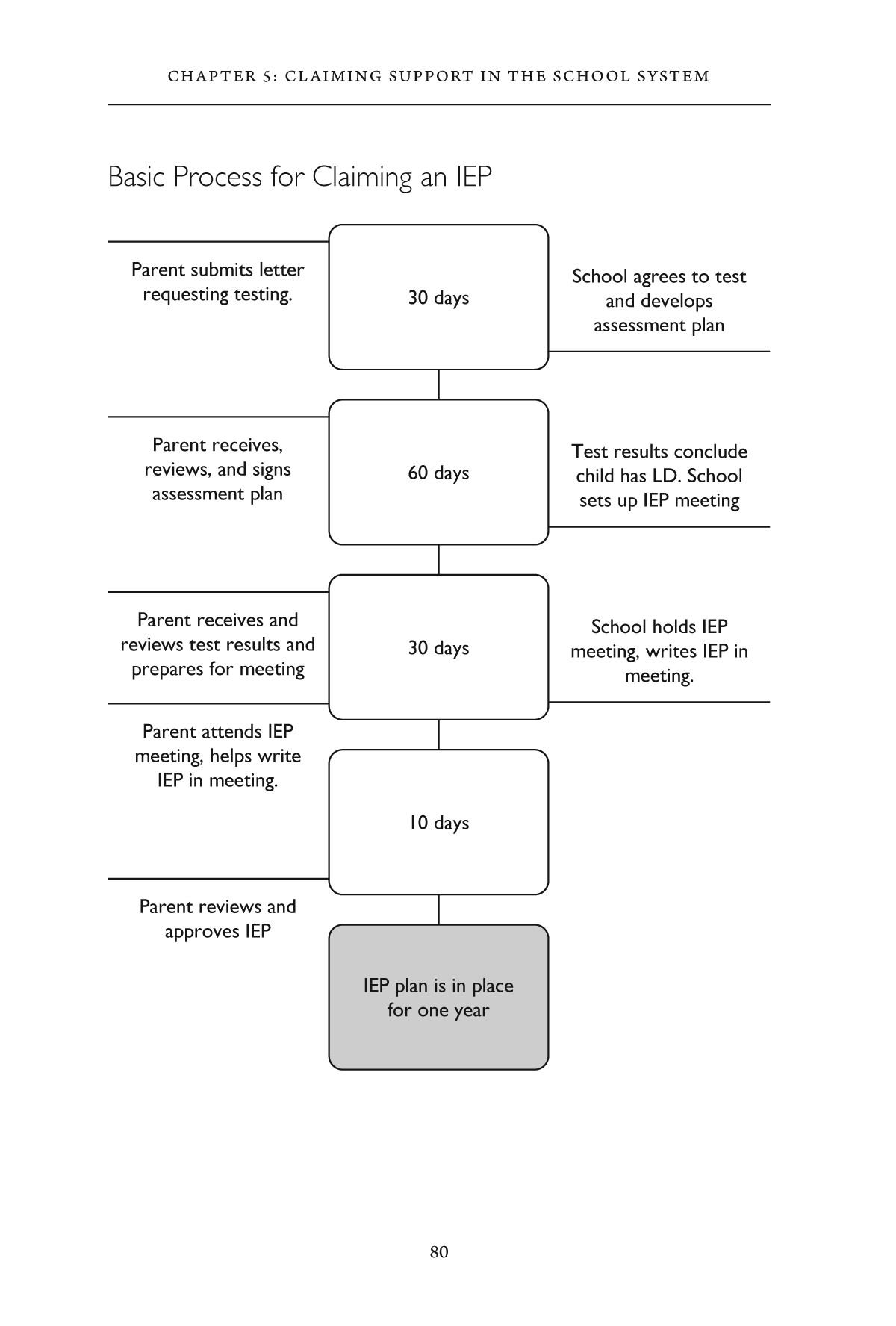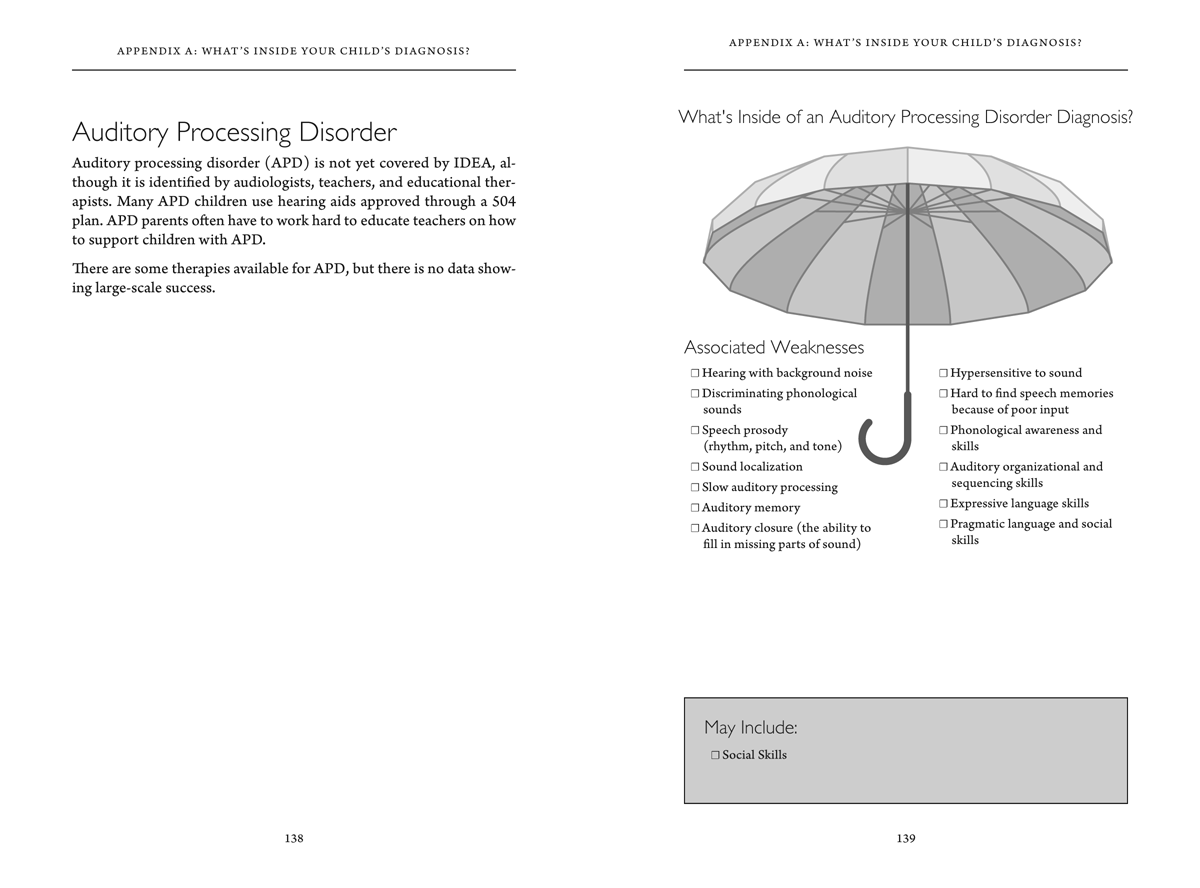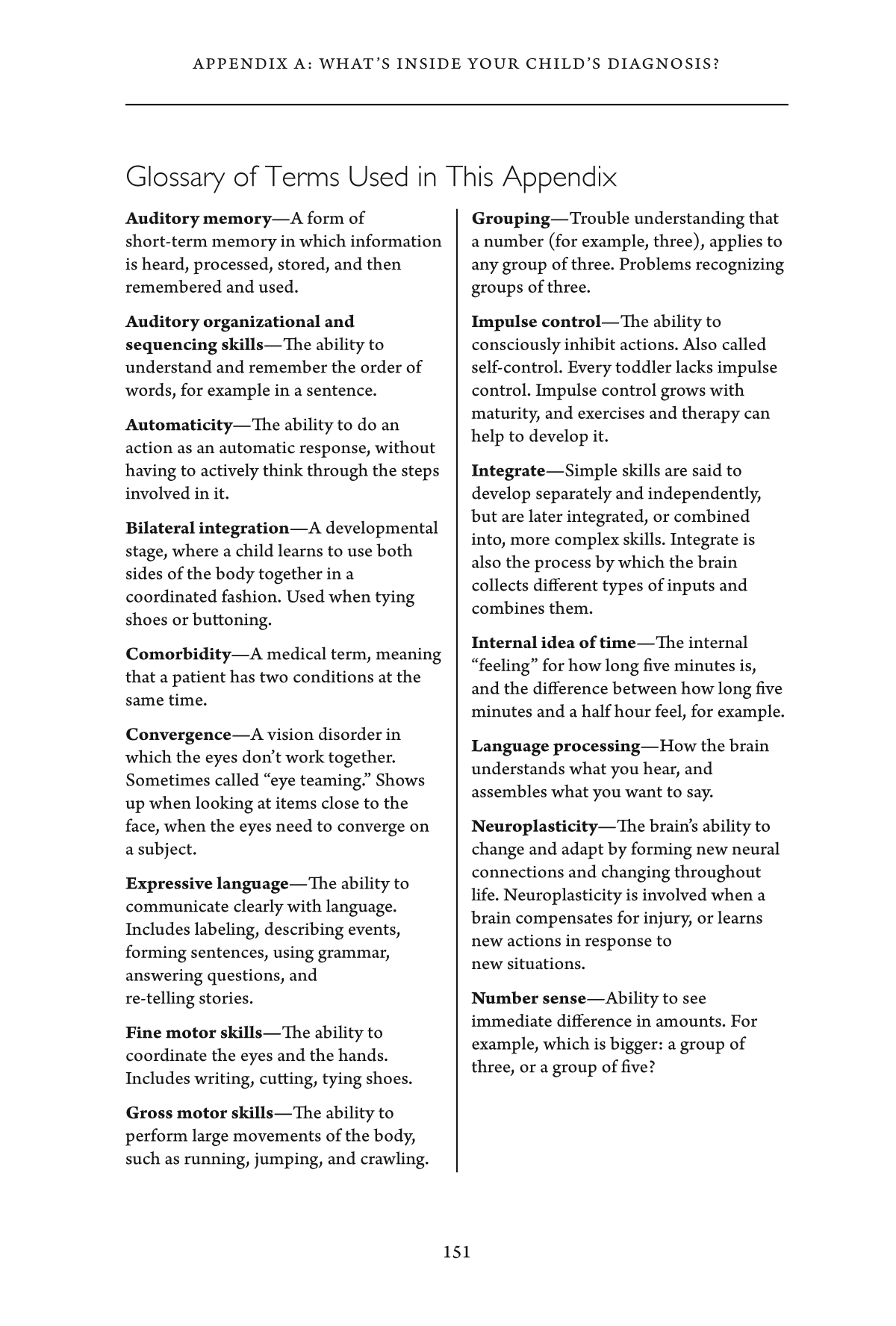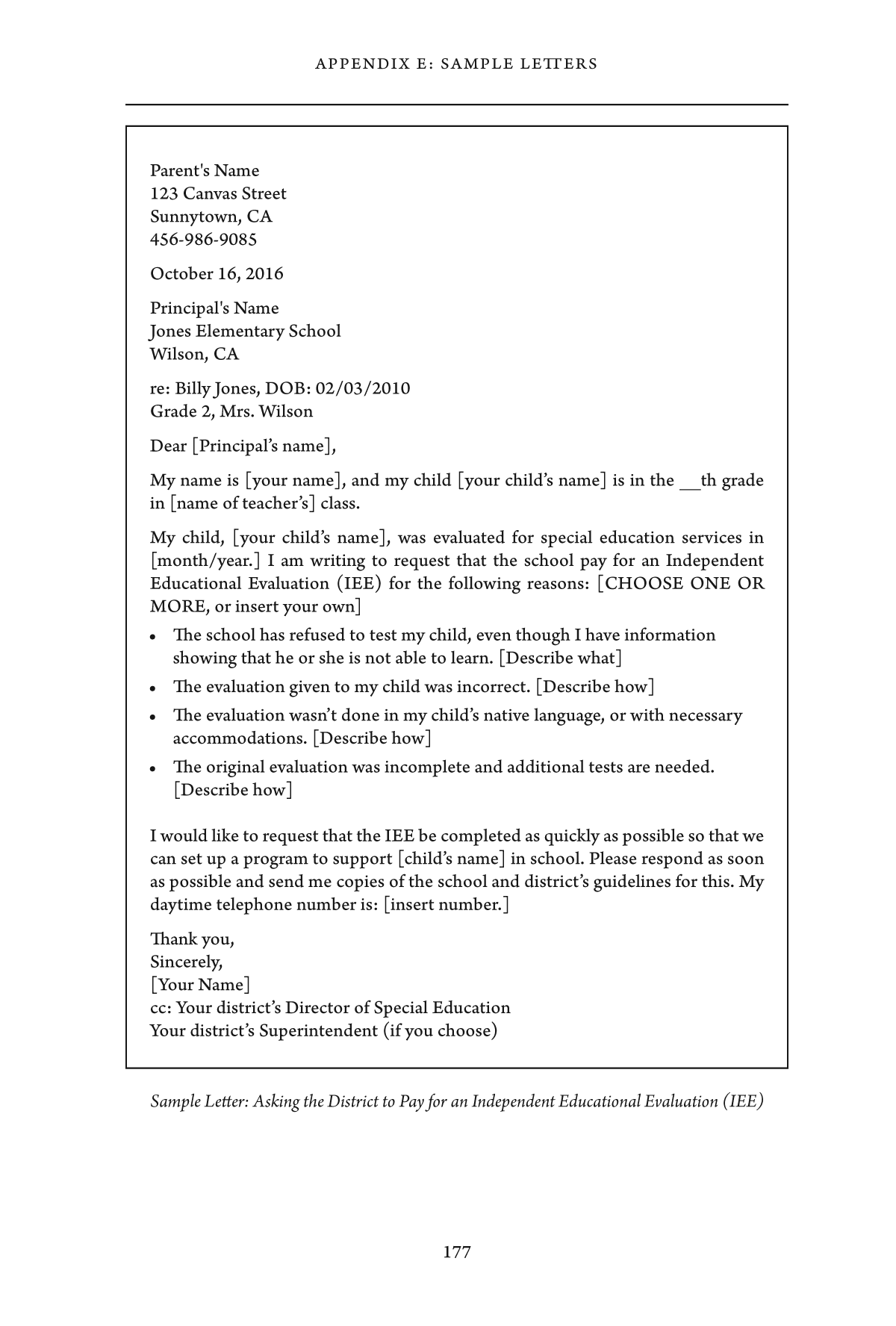 ---
Fine Until Kindergarten is available on Amazon.