I am out of the office until 12/4/79.
Please feel free to contact me, and I'll get back to you upon my return.
I lucked into the design for a series of sci-fi novels by Harambee K Grey-Sun. The first of the series, Bloodlight (technically a prequel to the series proper) came my way late last year—and we've been building the covers for the subsequent stories ever since.
These are a real treat for me, because they're fun to read—and I have a chance to flex quite a bit creatively. Harambee is basically a dream client.
Bloodlight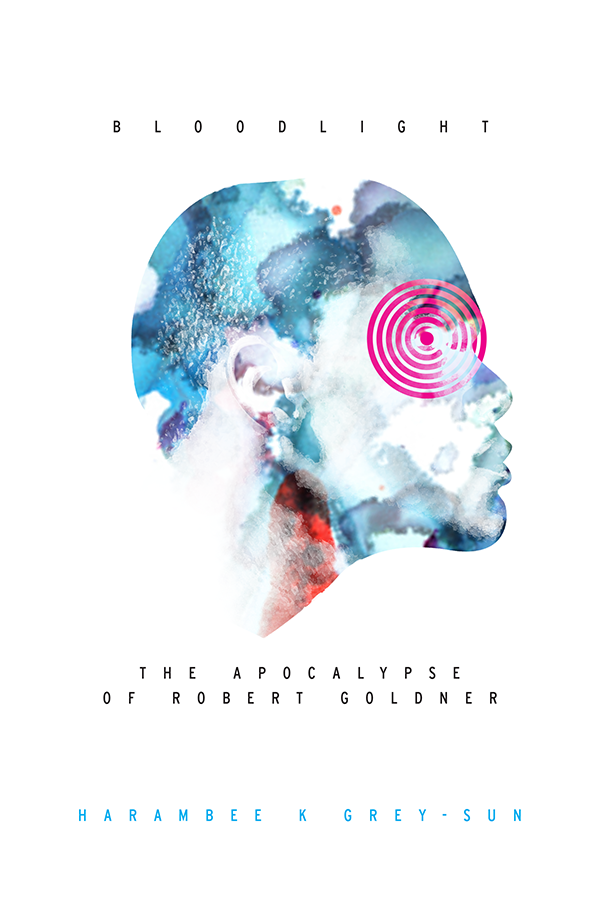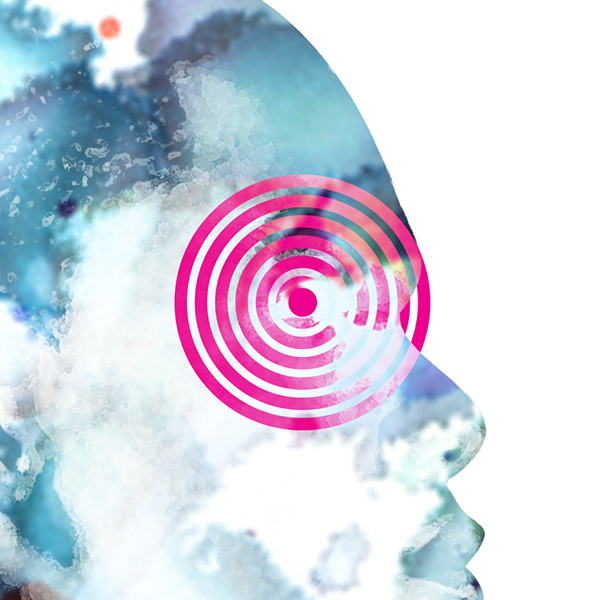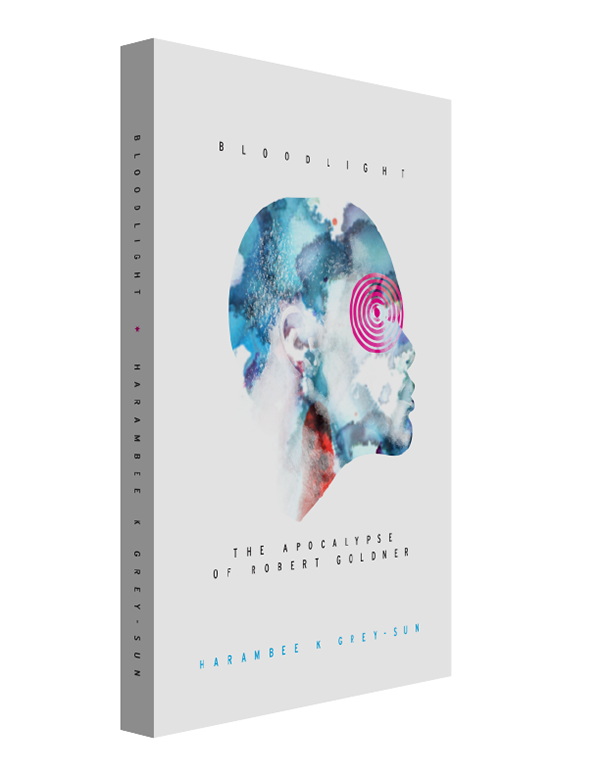 Broken Angels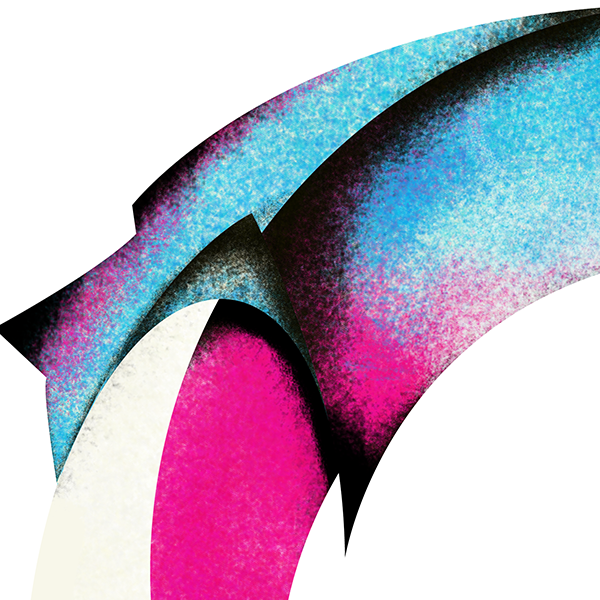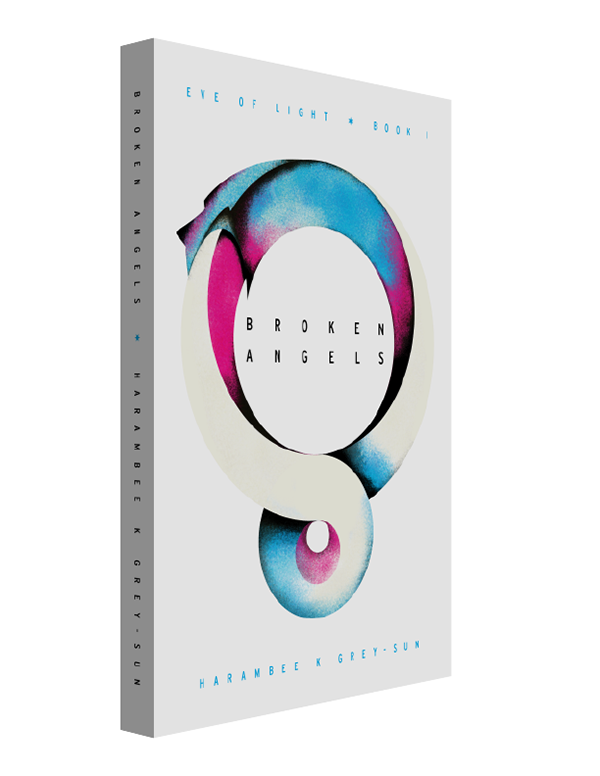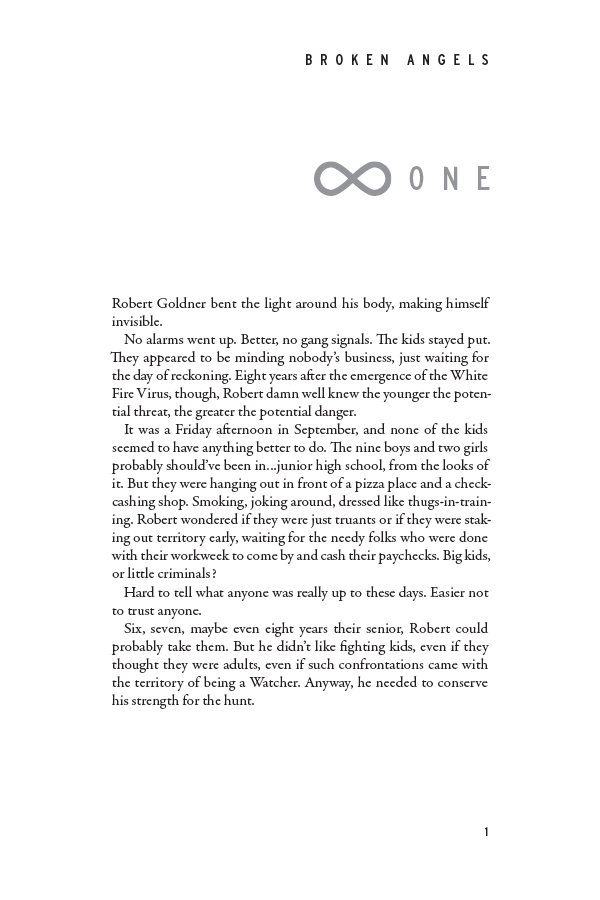 Divinities, Entangled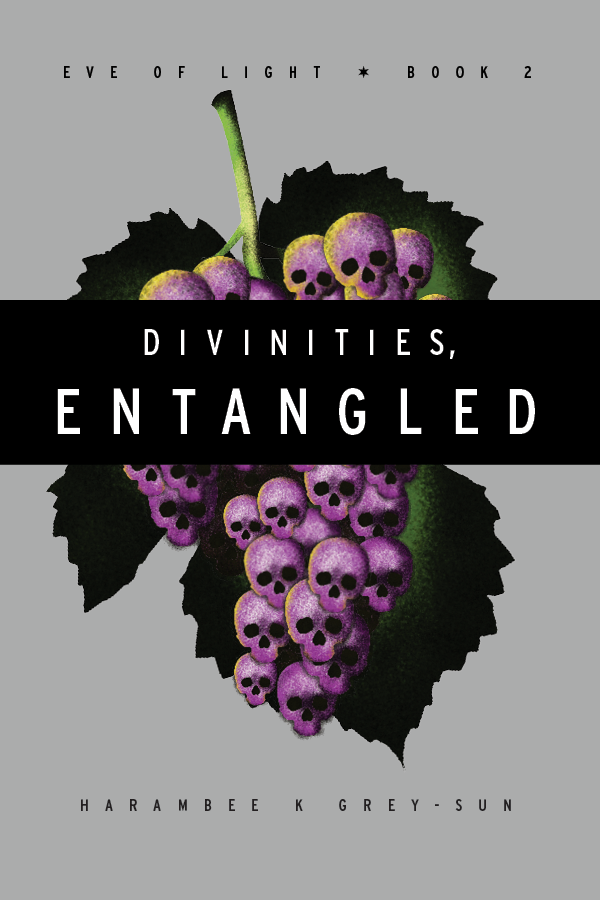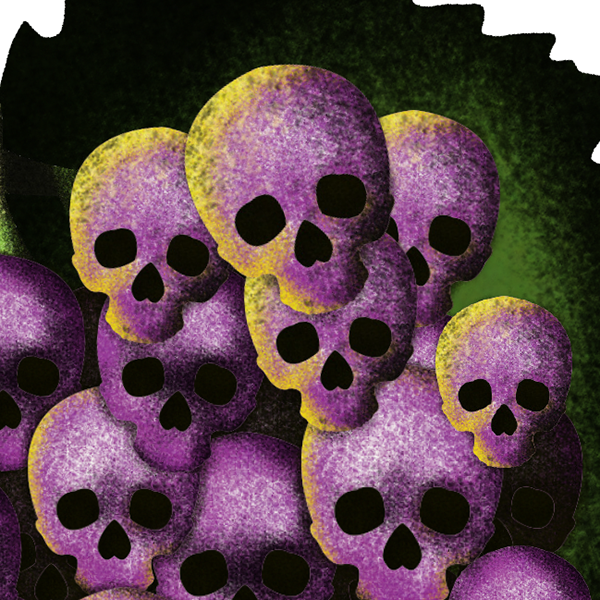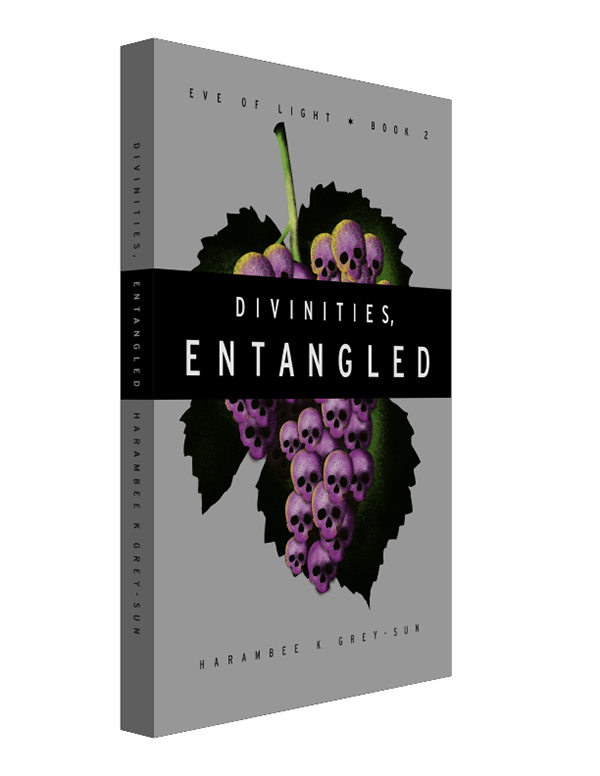 ---
Whether he's doing my covers or my interiors, Phillip Gessert never disappoints. In fact, he usually surprises—in a good way. His cover for my book BloodLight took my original idea and punted it into another dimension. I've lost count of the number of compliments I've received on it—even people who didn't like the book rave about the cover!

He's just as good with interiors. How many other designers out there take time to read a book from beginning to end—prose or poetry—then try to find just the right font to match the content and theme?

Incredibly creative in his own right, Phillip is always receptive to the writer's ideas and gives them the last word—he's in no way overbearing. Just an overall fantastic designer for writers who want their books to make an impact from first sight to last page.

Harambee K. Grey-Sun
---
The Author
You can find out more about Harambee at his website, nextpoet.net.